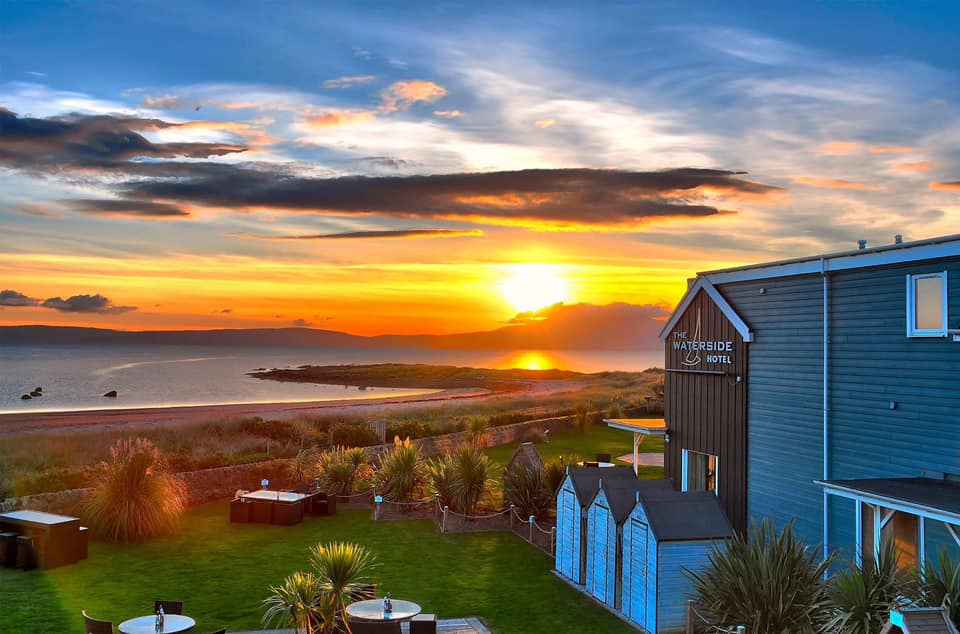 This week, I've penned letters to both the Scottish and UK governments to call for urgent solutions to the hospitality staffing crisis in West Scotland. Industries like tourism and hospitality, which are particularly key sectors for jobs in our coastal and island communities, have taken a battering during the pandemic.

I'm calling for a response that recognises the multifaceted challenges we face. That means attracting more staff with higher wages and better conditions, making more migrant workers eligible for VISA sponsorship, addressing skills shortages, lowering business rates, promoting fair work employers and building new housing.

I will continue to press these issues in and out of parliament as we seek to build a more resilient economy coming out of this pandemic.